auf plegestelle bei: Dogateers United (NL)
ROCKY landed at El Paraiso, a massive dog pound in Málaga. He had no chance of getting adopted and so we took him out.
ROCKY is a gentle giant. He's obedient, affectionate with both people and dogs and loves to investigate the garden.
Unfortunately he could not be castrated as his testicles are too deep and near the femoral artery and his spine. Therefore, he needs to be with other males or castrated females.
He's a very stable and loving dog that needs a lot of love and company.
He needs a family with another loving and playful galgo/podenco/greyhound and a garden. He is not aware how big he is and thinks he's a Chihuahua, so a large dog companion would be more suitable.
He NEVER shows any aggression and is an absolutely gentle-giant.
Bilder 1/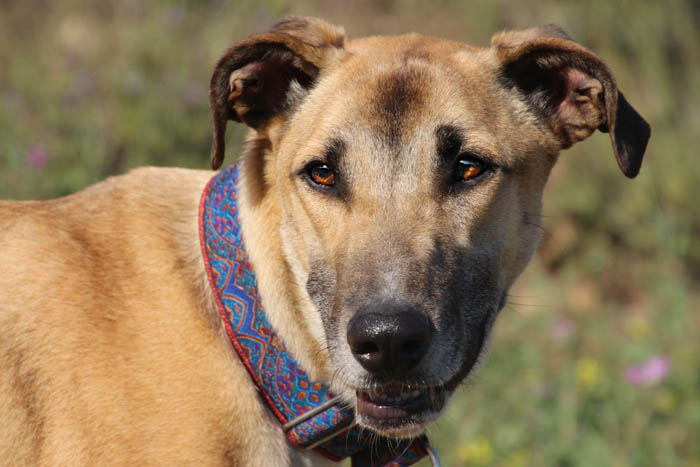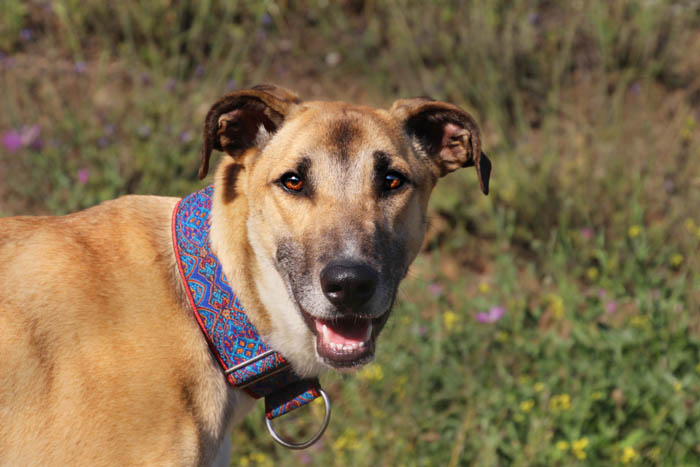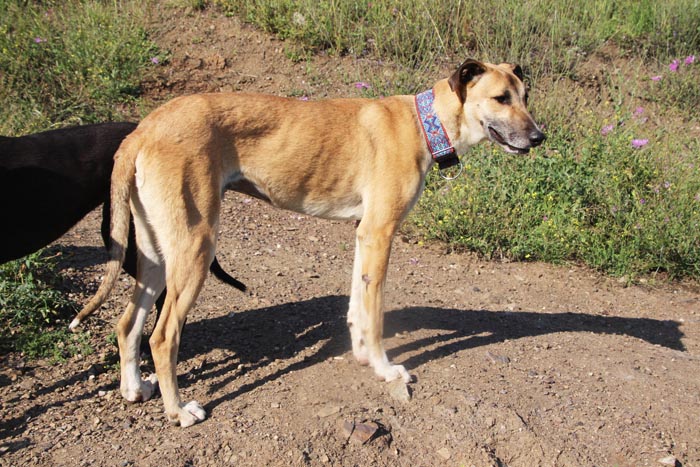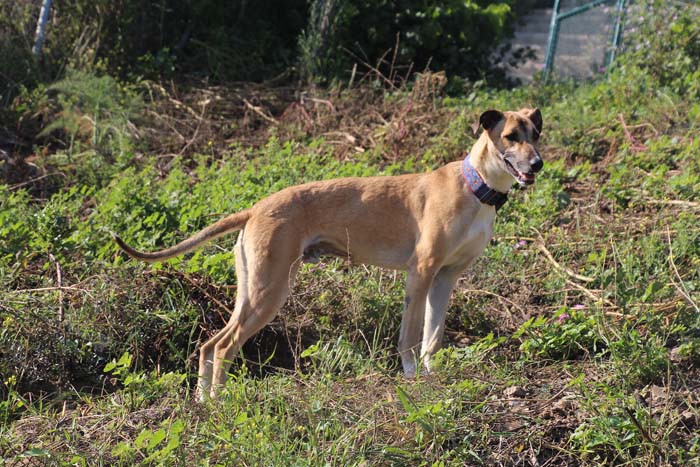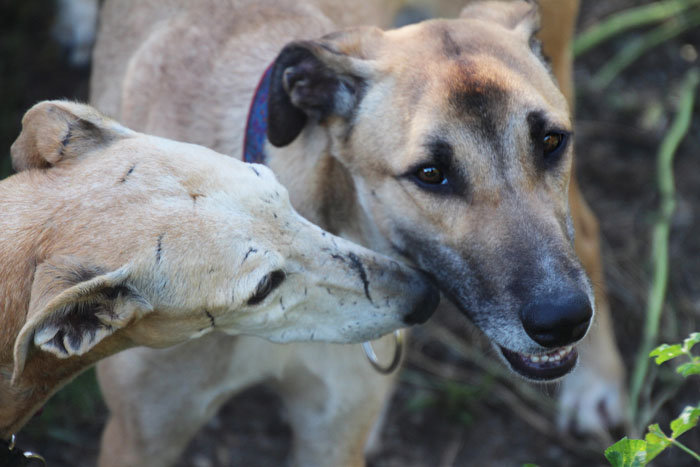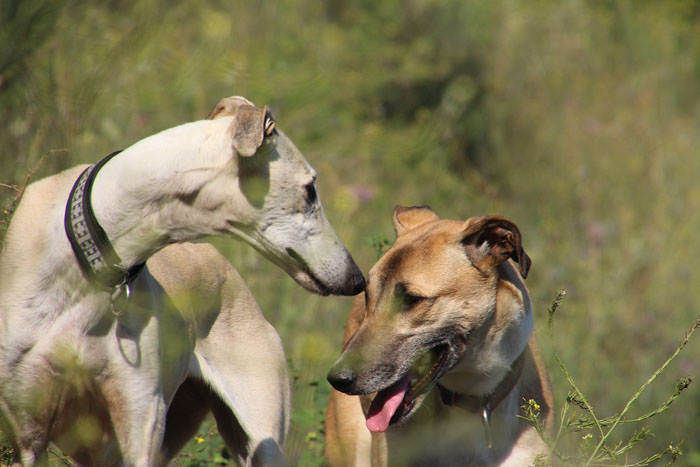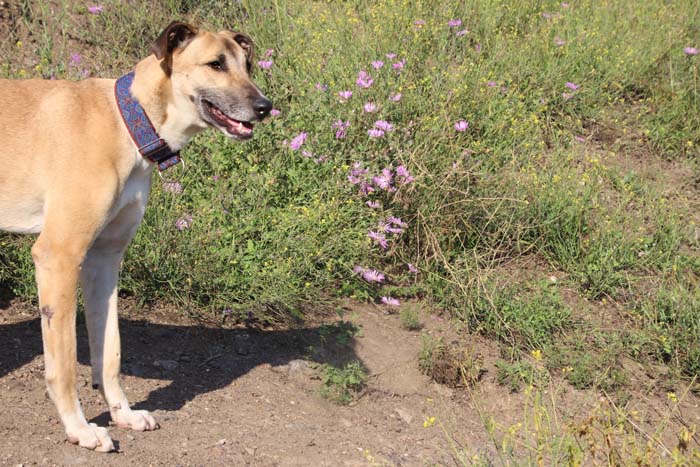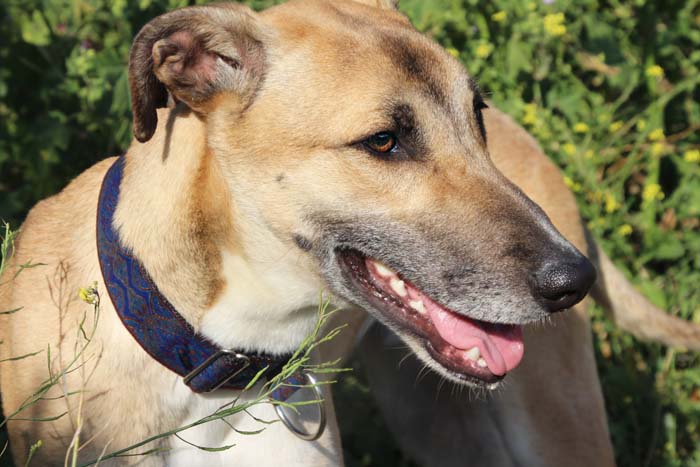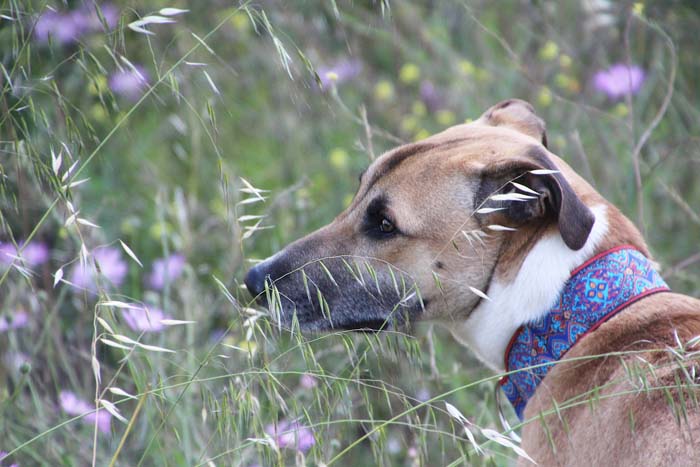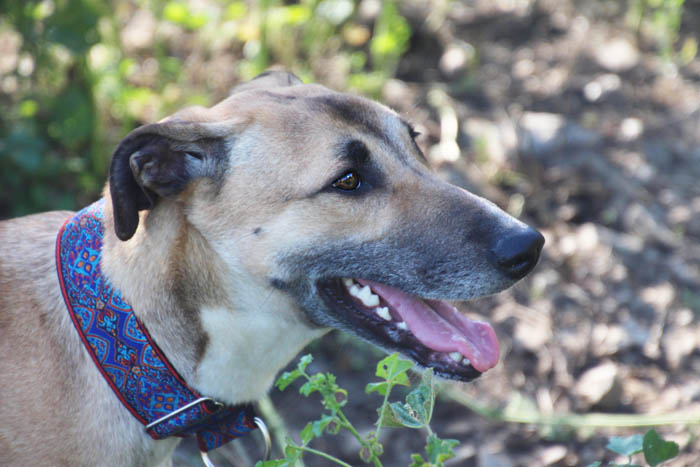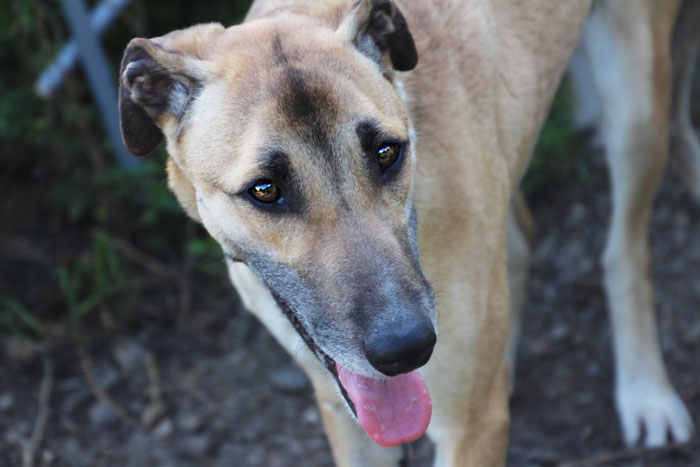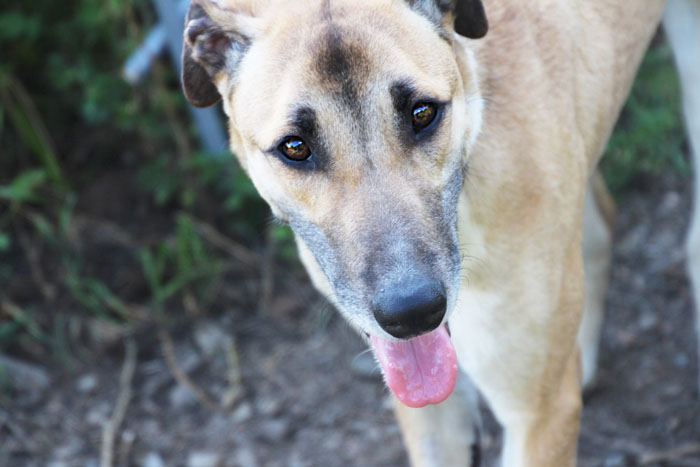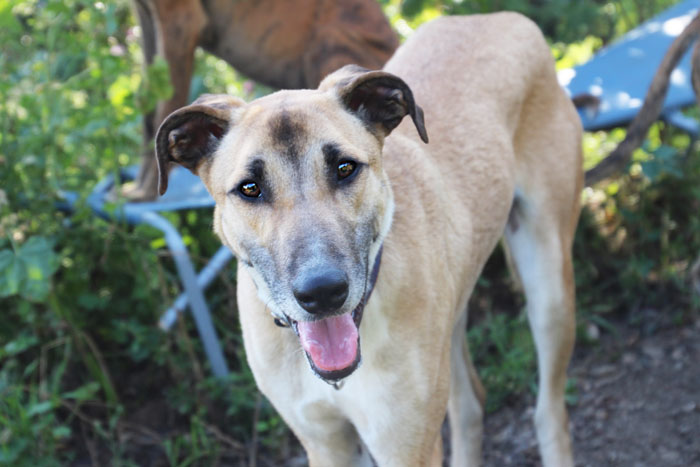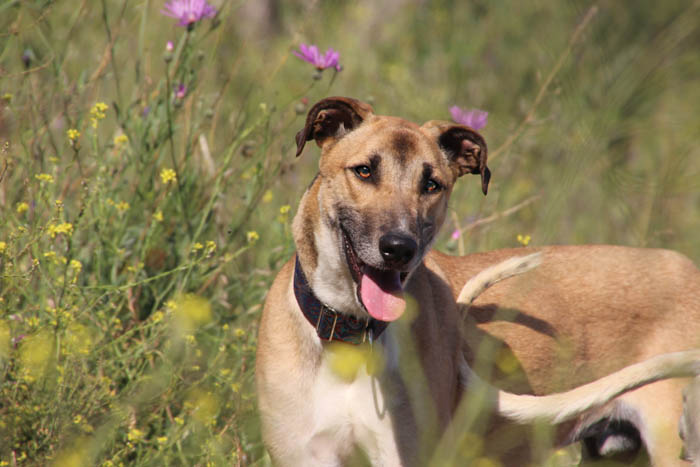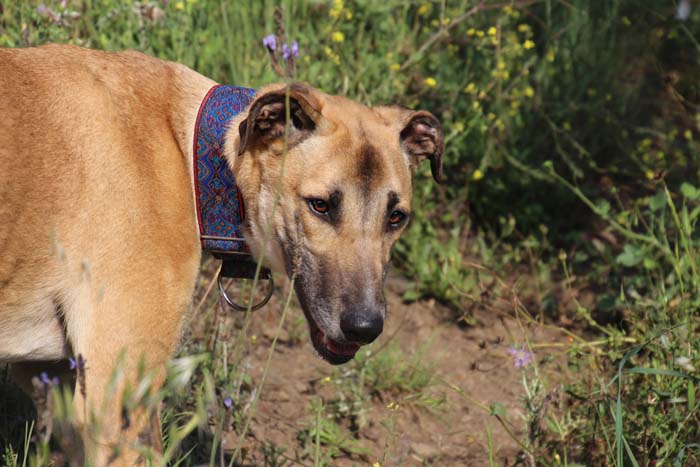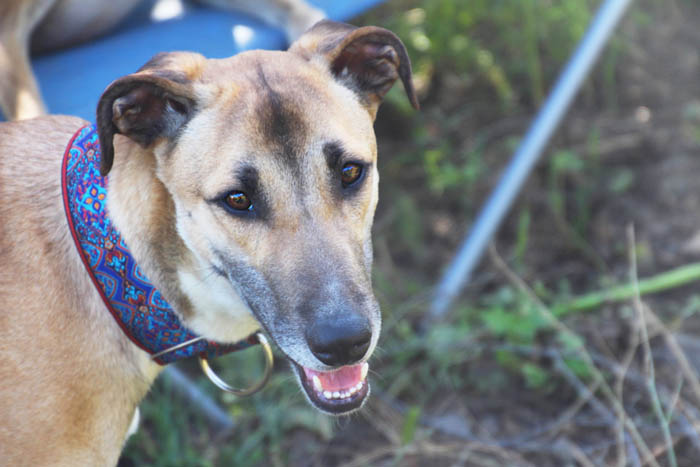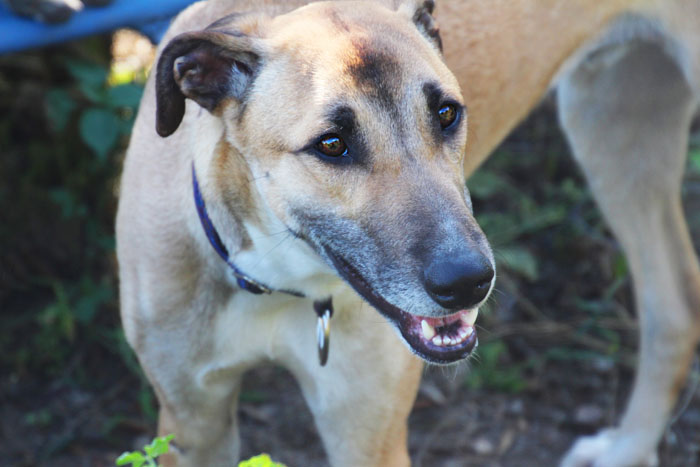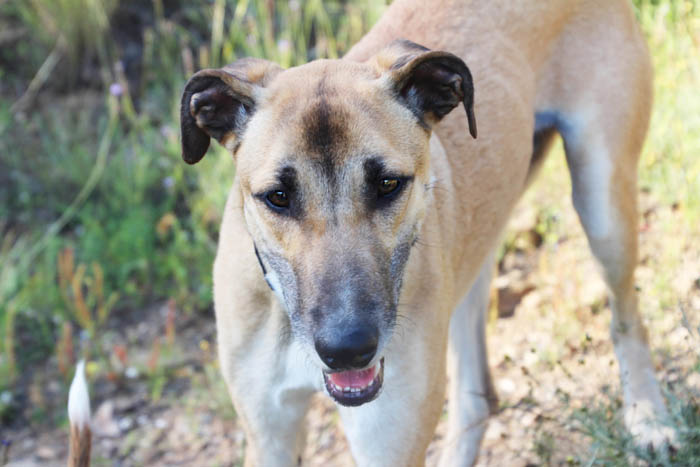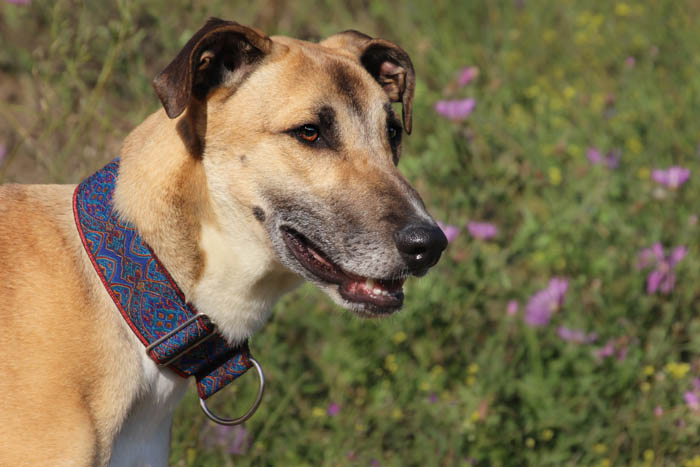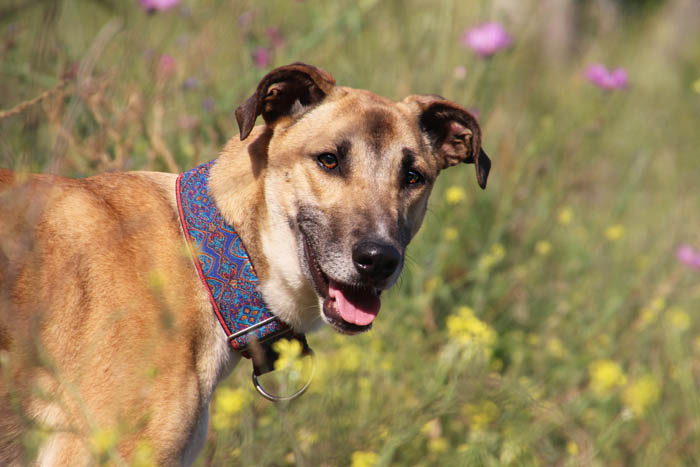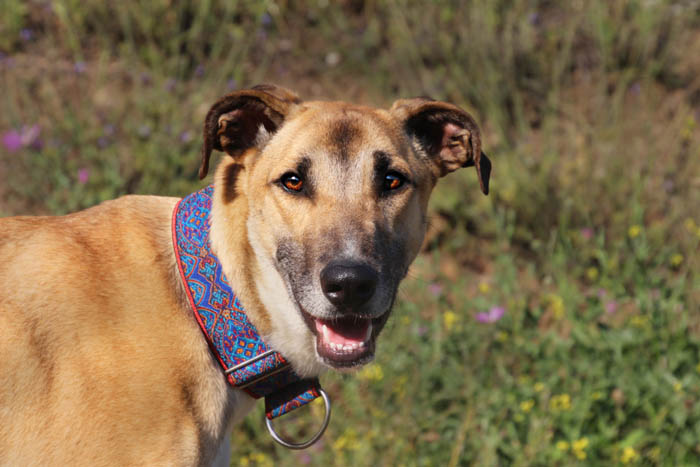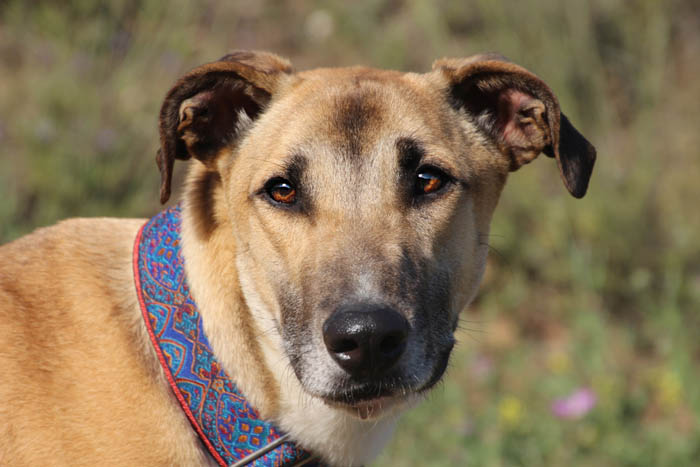 Patenschaft
"*" indicates required fields
Unterstütze Rocky
Geboren: 01/10/2020
Geschlecht: Rüde
Farbe: Brown & Black
Gewicht: 30kg
Verträgt sich mit Kindern:
Verträgt sich mit Katzen:
Verträgt sich mit anderen Hunden: